The following policies and guidance are in place to support the health of the campus community: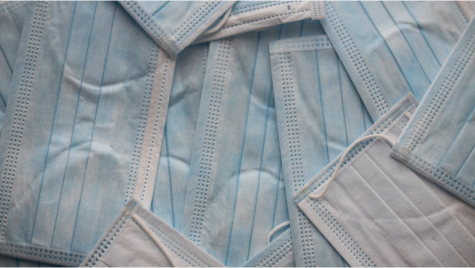 Masks
Face coverings are required on the Ann Arbor campus in patient care areas (e.g Michigan Medicine, University Health Service and the Dental School clinical areas) and at U-M Covid-19 testing sites. Masks are optional for all other indoor spaces on the University of Michigan campuses.
NOTE: Michigan Medicine will maintain its universal masking policy in all facilities where a patient may arrive as part of their care – including for billing or administrative purposes. The U-M Medical School will follow campus guidelines and protocols.
For questions about policy compliance, please visit the FAQ here.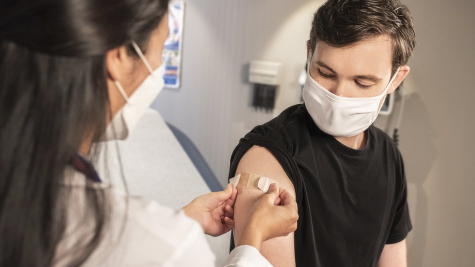 Vaccinations
U-M requires all students living in Michigan Housing on the Ann Arbor campus to be vaccinated and boosted against COVID-19 and to submit their vaccination information. For fall 2023, students in Michigan Housing will also need to submit proof of receiving the bivalent omicron COVID-19 booster and five routine childhood vaccinations.
Community Prevention Guidance
When we all work together to follow public health guidelines, it slows the spread of COVID-19. Here's how you can help keep campus healthy:
Get vaccinated against COVID-19, including any additional recommended boosters.
Wear a face covering indoors when around others in areas of high transmission.
Get tested before attending social activities. Free PCR and rapid antigen tests are available on campus at testing sites.
Get tested after close contact exposures, and be sure to wear a mask for the appropriate time frame based on your exposure.
Use ResponsiBLUE the daily symptom checker.
Stay home when you are sick.
Wash your hands often with soap and water for at least 20 seconds. If soap and water are not available, use an alcohol-based hand sanitizer.
Cover your mouth and nose with a cloth face cover when around others.
Clean and disinfect frequently touched objects and surfaces.